ISO 27001 Information Security Management System (ISMS)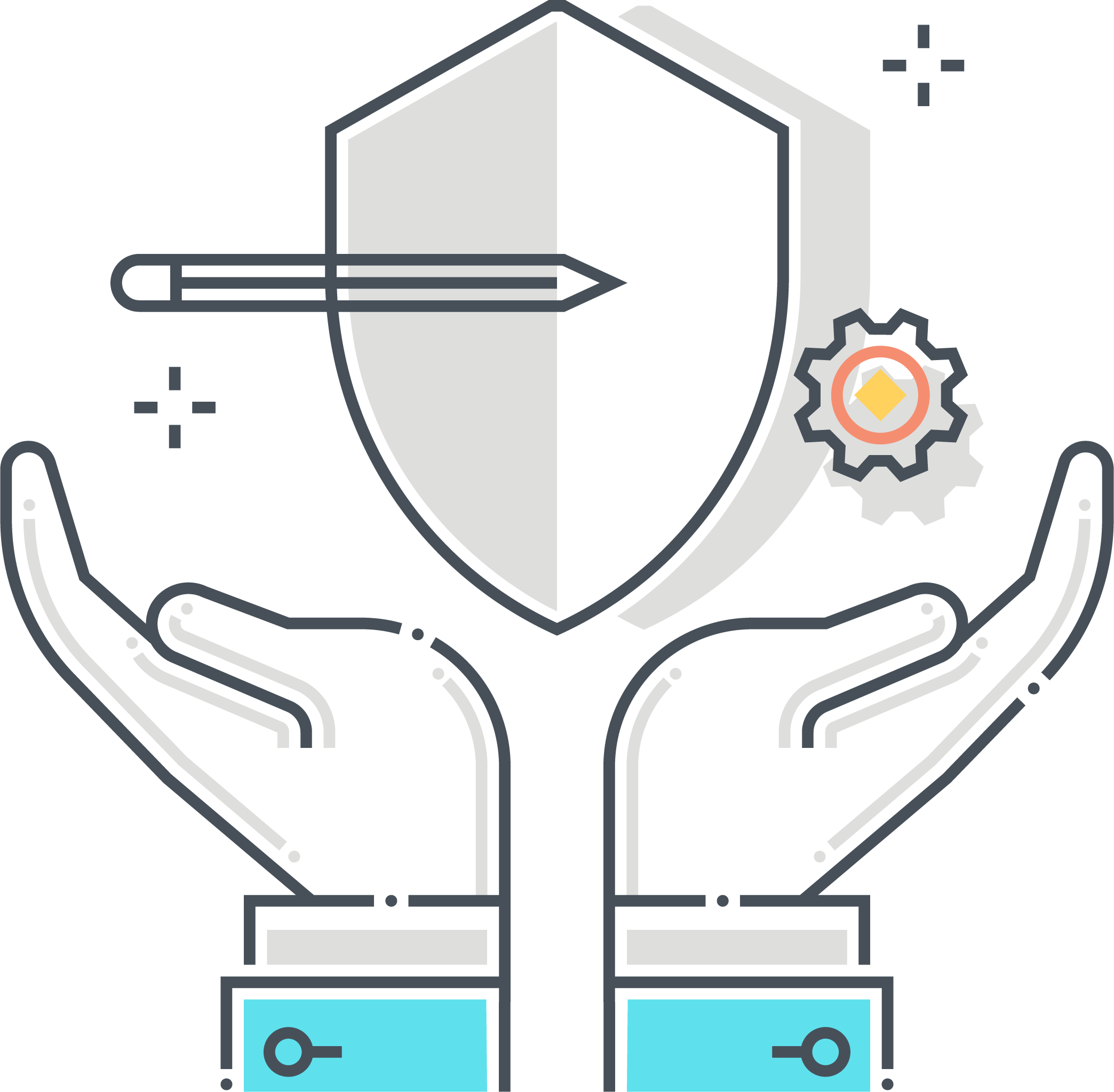 ISO 27001 Certificate is a certificate program that all our customers, regardless of their company's size, require or are obliged to certify the information security management systems established for confidentiality, integrity, and accessibility obtain upon confirmation of these systems by independent certification bodies.
Information security can be ensured due to checking each of our customers' security policies, practices, operating methods, organizational structures, and software elements, respectively, and in relation to each other. DEF24 customers with the relevant certification requirements increase their potential to manage and protect their valuable information assets.
Our consultancy services, especially during the installation phase, lead our customers to obtain many valuable requirements such as necessary documents, procedures, contracts, certificates, qualifications and to accelerate the process with the proper steps.